Happy Friday! Yeah... my second day of SUMMER! I thought it would never happen! Seriously... we had the most workdays after school was out ever... 6 of them! You heard me six workday! What? Crazy... I only worked 3 of them and I was getting bored....! I am linking up with the awesome Doodle Bugs Teaching for Five for Friday!
I love playing games on my phone.... terrible habit this summer but so much fun! Here is my one right now. I can't seem to stop myself lately!
I have been reading some books already! Nora Roberts is one of my favorite authors. I need to find some new ones! Any suggestions?? I am reading this one right now!
I have been pinning like crazy already with many ideas for the classroom.. You'd think we could just leave it all summer but nope! We talk about and plan for the next year! Anyways.. I am working on organizing and purging my crap stuff! I liked this pin from a great organizing blog and just cute stuff! Click on picture to take you to this wonderful blog! I thought this was pretty smart!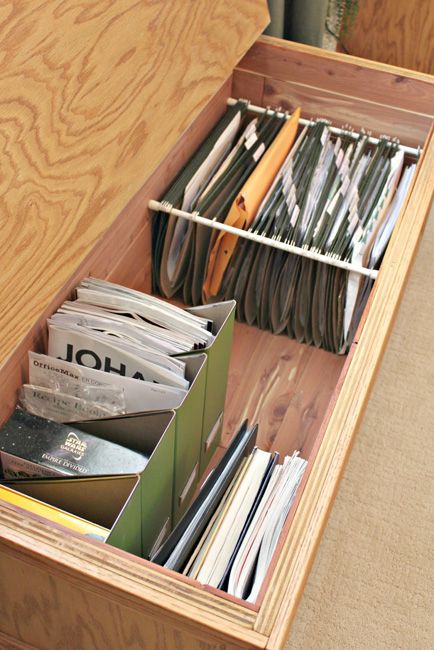 I am obsessed with the idea of spray painting all my baskets one color… yep, you've seen the pins on Pinterest! I will paint them black mostly but really want to try a few metallic one too! Anyone know if they last… just wondering! It has to be better than the million different colors I have! Hmm….
Have you tried this stuff? Really… you need too! It is good! It is crispy and juicy on the inside! My kids even eat this! Yep… we had it for dinner tonight and I would have taken a picture if I hadn't been stuffing my face! All well! If you like fried chicken this is pretty close!
I hope everyone has a fantastic weekend! Bring on the summer!
Enjoy!