Thank you so much to Tunstall's Teaching Tidbits for this award! How great to end my weekend!
7 things about me…
7- I grew up in Oregon and live far away from my family..Sorry MOM! It was a great place to grow up!
6 – I love to watch Survivor and other reality TV. The less I have to think the better!
5 – I love my Kindle! I read at least a book a week!
4 – My dog Coco follows me around the house everywhere!! She loves to play with Kaden but is my shadow mostly! So Sweet!
3 – I am enjoying my class this year a lot!
2- I have naturally curly hair and sometimes it is wild… People think it is a perm but it is all mine!
1- I love to laugh! My son is funny, silly and I love spending time with him!
I would love to pass this award to these wonderful blogs on FIRE!!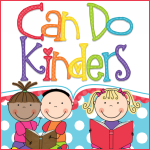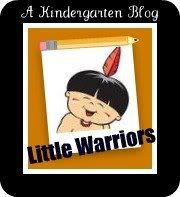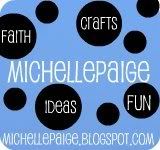 Have a SUPER week Everyone!